It's not enough just to hold a Tandem endorsement to work for Bright Flight, we hold our pilots to a high standard of professionalism, and expect that they're persuing their own flying goals on their days off.  More than half of our tandem pilots are either fully certified flight instructors (able to run their own school), or well on their way to finishing their instructing certifications.
The focus for every pilot is to make sure they work with their passenger to create the best possible experience, answering questions, changing nerves to excitement, and letting them get the most from their flight.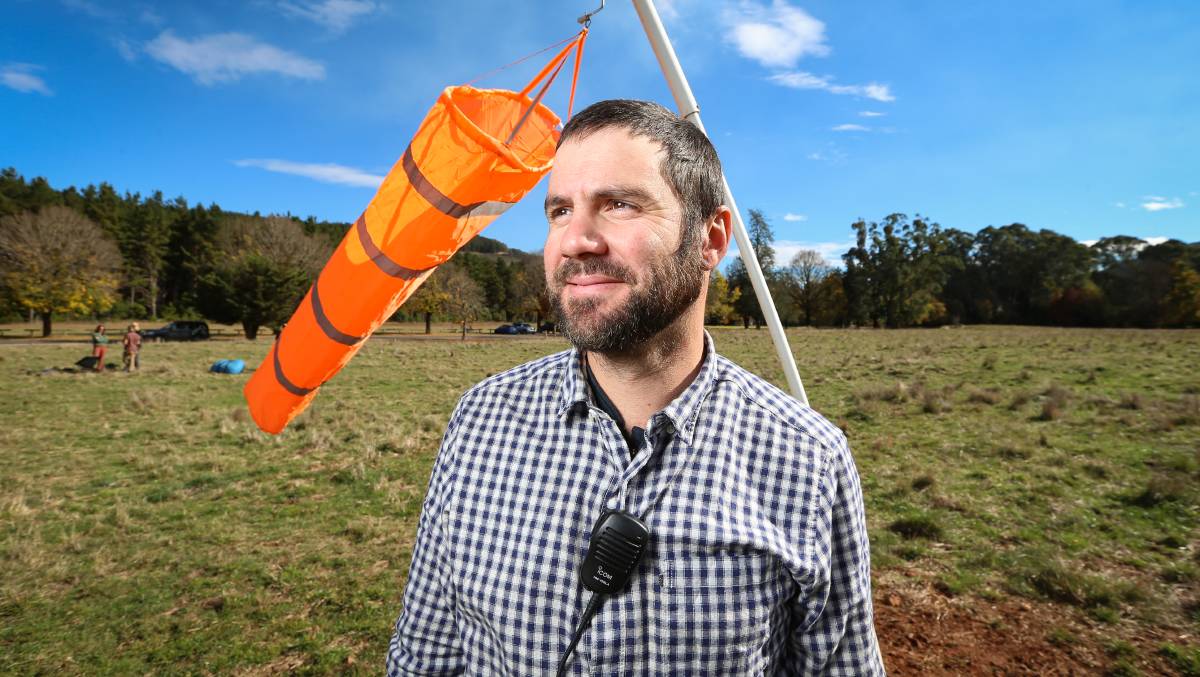 Wally Arcidiacono
Rating - Chief Flight Instructor
Calm and humble, it's almost impossible to write a biography for the Director of Bright Flight, Wally, or Wall, without a bit of digging, because he won't tell you himself. Before going full time as a Flight Instructor, he worked as a teacher at The Alpine School at Dinner Plain, so he backs up his knowledge with the ability to teach it to new pilots. His involvement with the international flying community, and accolades for flying are almost endless. The communities' support of him speaks for itself though, it's why his flying schools are sold out before the summer season of instruction even begins. Wally learnt to fly at 18, and worked as an instructor for 8 years before starting his own school, founded in the principals of teaching in a personalised approach per student. He's currently the Australian National Squad Coach, and as well as teaching schools, he is mentoring the next generation of Australia's Paragliding Instructors through schools, clinics, endorsements and private coaching.
He's built relationships in new schools in China, has competed across the world, and yet, always has time for up and coming pilots on launch.

You can read his thoughts on learning to become a pilot here:
https://medium.com/@wallarch/the-art-of-slow-c95d7756fa94

You can listen to him talking about Comps, Instructing and Head-Space in his interview with Gavin McLurg here:
https://www.cloudbasemayhem.com/episode-151-comps-instructing-learning-and-sending-with-wally-arcidiacono/

You can see the kinds of flights he does on his days off here:
https://www.xcontest.org/2021/world/en/pilots/detail:waldolf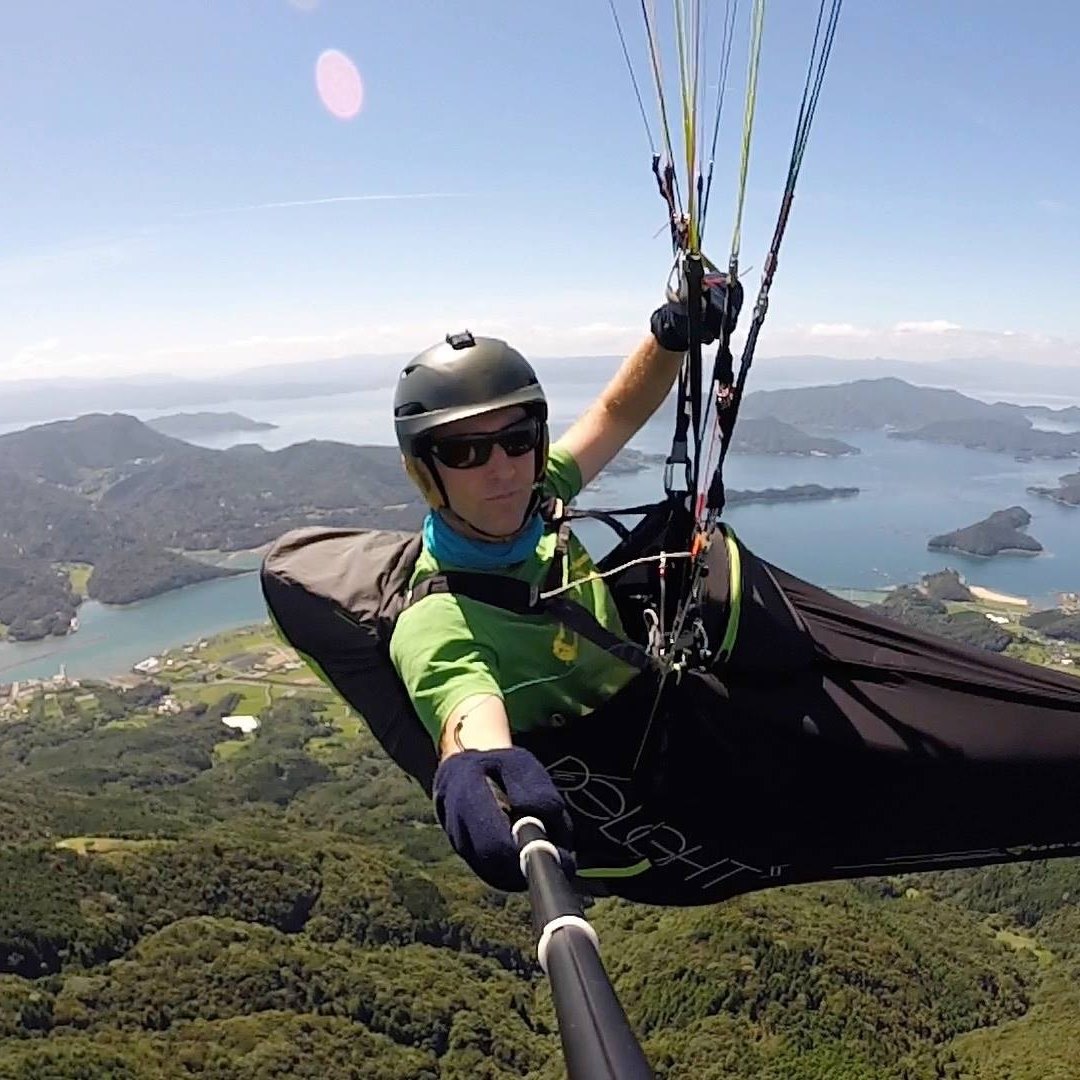 Phillip Joughin
CFI (Chief Flight Instructor) & Tandem Pilot
Phil has been flying since 2013, and has taken his flying from the wilderness of Tasmania to Japan, the Nepali Himalayas and into the European Alps. As well as working as one of the primary instructors for Bright Flight's school, Phil is a medic in the Australian film industry, and holds SCUBA instructor ratings, so he has a lifetime of working in challenging settings.
It's not all adventure for Phil, he also trained as an Operatic singer, and has been known to bust out a tune from 2000m.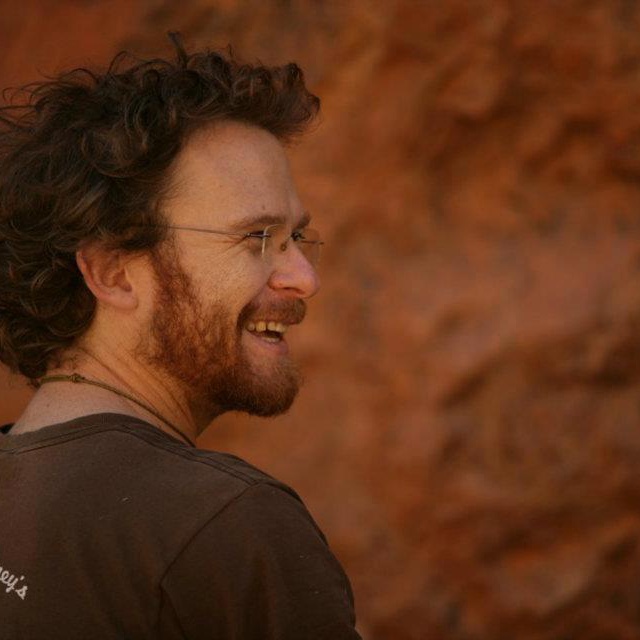 Richard (Richie) Binstead
AFI (Apprentice Flight Instructor) & Tandem Pilot Having made the Australian Paragliding Squad 2 years running, we can safely say Richie is one of the best pilots in the country. Although, it's not all competion. Richie's passion is instead Vol Biv (flying and camping), and since starting his flying career in Nepal 10 years ago he's flown in the Himalayas, NZ Alps, European Alps and Brazil. Richie has also a registered nurse and when he's not flying or instructing, you'll find him taking care of patients in our local hospital.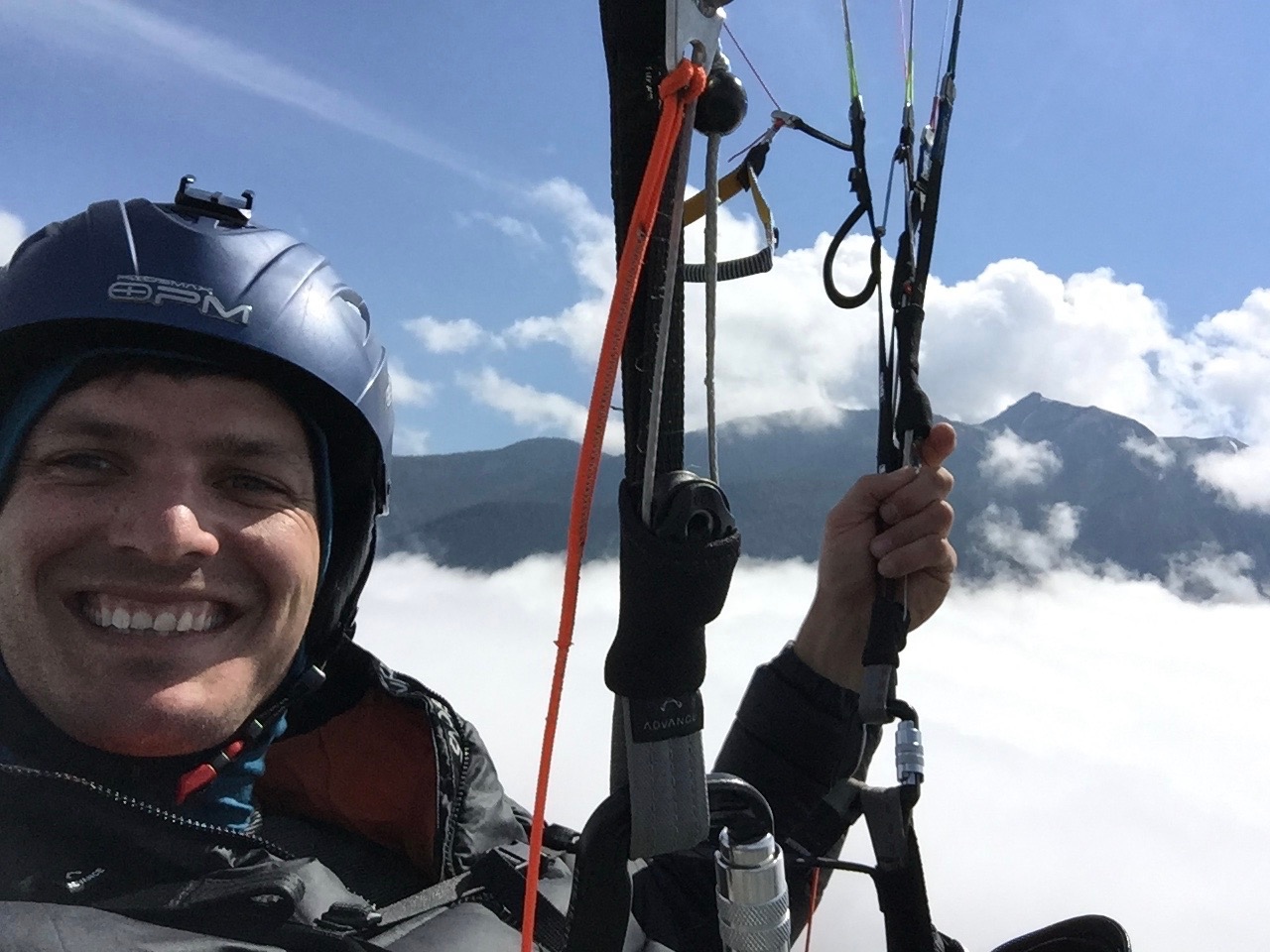 Graham Rose
AFI (Apprentice Flight Instructor) & Tandem Pilot Grum (Graham) started tandem flying and teaching in 2021 and brings high levels of energy to the Bright Flight Team.⁠⁠ After learning to paraglide in 2017 flying has been his main drive for adventure and he has followed it since!⁠⁠ Graham has flown the Canadian Rockies and New Zealand.⁠⁠. As a local pilot from Bright, when he's not at work he's hiking up summits to fly home, or flying to far mountain tops to camp out for the night.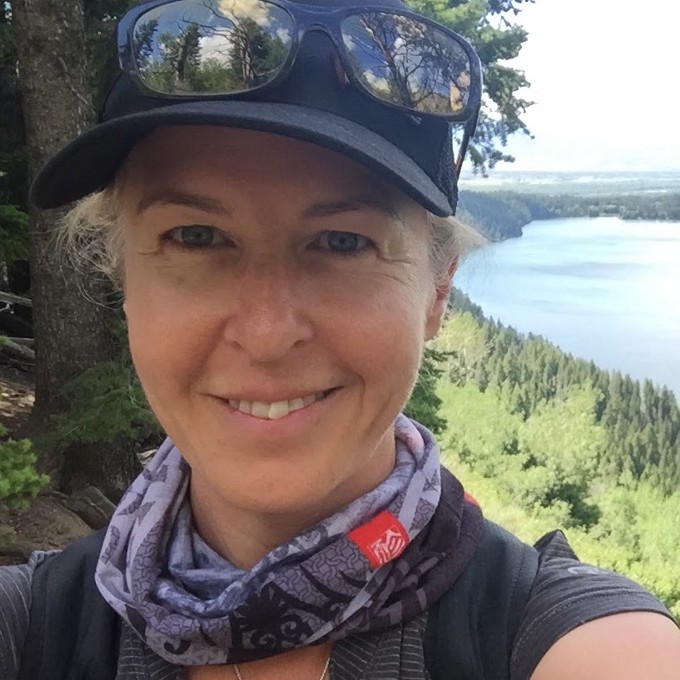 Kirsten Seeto
Tandem Pilot Kirsten has broken FAI world records in international competitions, previously been the President of the local Paragliding club, (NEVHGC), but perhaps most importantly has been instrumental in initiatives to get more women into flying, hosting Altitude with Altidue Events, fly-in's for female pilots from across Australia.
When she's not in the air, she's also passionate about work-life balance, and lives in her hand-built Tiny Home in the Wandiligong valley.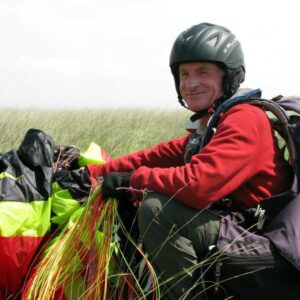 Matt (River) Hall
AFI (Apprentice Flight Instructor) & Tandem Pilot Matt has been flying for over 20 years, starting in 2001. He's travelled overland to Europe and back, flown in Brazil, America, Indonesia, India, Nepal, China, Spain, France, Switzerland, Italy, Austria and Slovenia.
As well as constant adventuring, Matt is an Apprentice Flight Instructor and Senior Safety Officer for the Melbourne Based Sky High Paragliding club, and was the Inaugral receipient for the National Chairman's Award for Safety in his career in the National Railroads. He now divides his time between coastal flying on the West Coast of Victoria, and inland flying in Bright.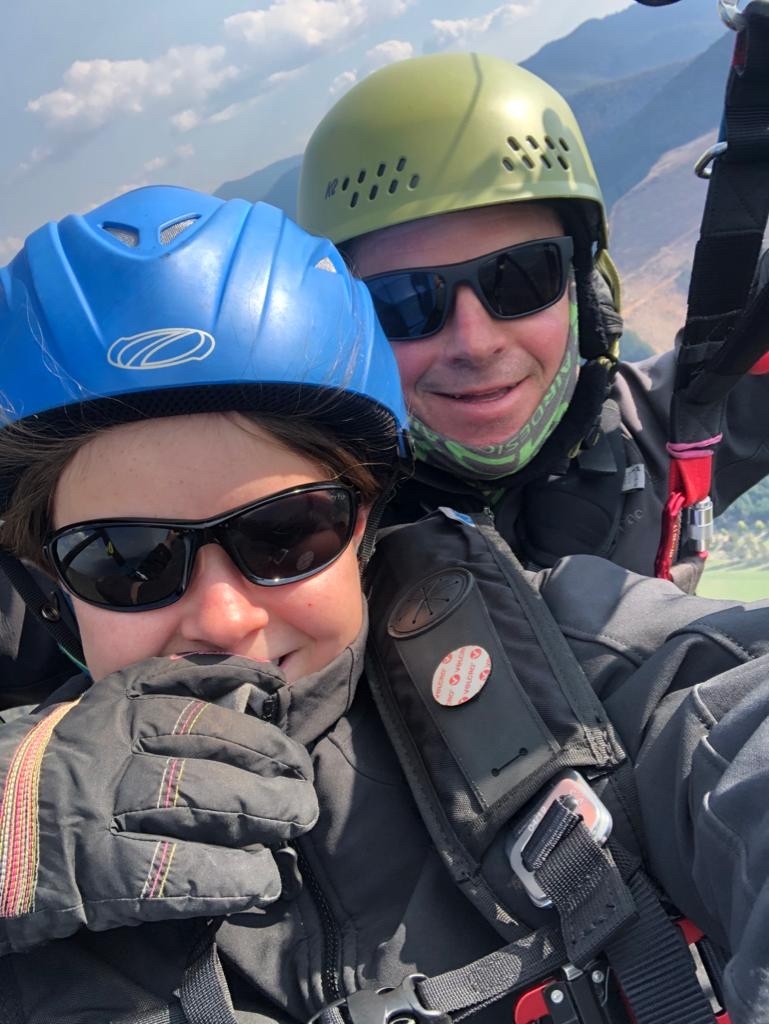 Scott Stephens
Tandem Pilot Scott's is a Firefighter with Fire & Rescue Victoria, and the professionalism he brings to the role makes him an exceptional Tandem Pilot. With a wealth of experience in professional risk management, his favourite kind of flying is big cross country flights, and on a good day he'll be one of the first wings to leave the hill and head to the distant mountains. Scott is newer to flying, having begun in 2017, but with his emergency services background, and his passion for technical SCUBA, rock climbing, ski-touring and a life lived outdoors, he's become a fantastic asset to the Bright Flight team.